High quality natural slate
Thanks to its wonderful technical properties, natural slate has been used as a roofing material for centuries. Today, however, thanks to our modern production processes which combine an unmatched raw material with the highest technology, natural slate is the best and most sustainable option for any roof.
Beauty
The natural appeal of a material which has been moulded by nature for millenniums is unrivaled by any artificial product.
Resistance
Natural slate stands the test of time and harsh weather conditions better than any other material, with a lifespan of over 100 years.
Sustainability
Slate is a natural resource that goes through a simple production process where no chemical products or industrial combustions are employed.
Natural slate is the ideal solution for every kind of roof or façade. Its unique and timeless appearance gives a distinguished appearance, while its performance protects the building even against the harshest weather conditions. The added value of the natural slate has no rival amongst the roofing alternatives.
Pizarras Gallegas is part of CUPA PIZARRAS, world leader in the production and distribution of natural slate. The products we extract from the Spanish region of Valdeorras, where our headquarters are located, are highly demanded worldwide thanks to the guarantee, prestige and quality which confers belonging to the best quarries in the world.
Every single of our natural slates go thought a detailed selection process which ensures only the upmost premium quality. Our natural slates are also endorsed with the certifications of the most important international sector agencies. Quality control, compliance and rigorous selection processes are guaranteed.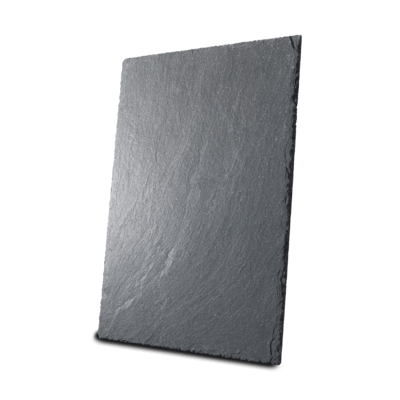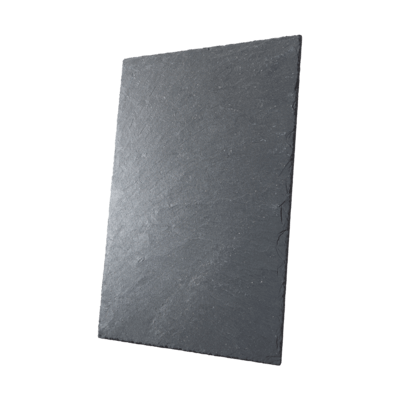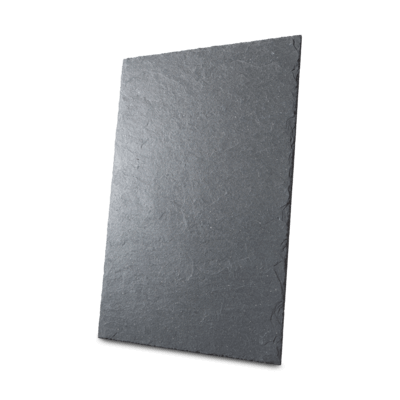 San Vicente Quarry
Within the natural slate industry, we have been setting the benchmarks for product quality thanks to our impressive outcrops, where we quarry our characteristic dark grey, smooth and flat surface natural slate. Contrary to the traditional opencast mining, our natural slate comes from an underground mine.

Pizarras Gallegas natural slate is available to the UK market through our exclusive distribution partner SIG Roofing.
Pizarras Gallegas offers natural slate suitable for every kind of project that our clients may demand. Please, fill out the form and our commercial team will contact you as soon as possible.
Address
Carretera N-120, Villamartín de Valdeorras
32340, Ourense – Spain